Memberships

Join us at Spring Park Golf Course
Are you a regular visitor to Spring Park Golf Course? Are you looking to make Spring Park your 'local'? Great, because joining us is simple! Our memberships are cost-effective and give you regular access to Spring Park Golf Course.

There are a number of membership options available at fantastic prices, such as a 12-month membership, plus we offer additional discounts to pension cardholders.

Become a member and start saving today! We look forward to you becoming a member of Spring Park Golf Course and providing you with the best services possible.
At Spring Park Golf Course, we are 100% committed to the goals of the following policies and adopted guidelines.

By joining as a member, you agree to demonstrate the etiquette required to assist us in these outcomes.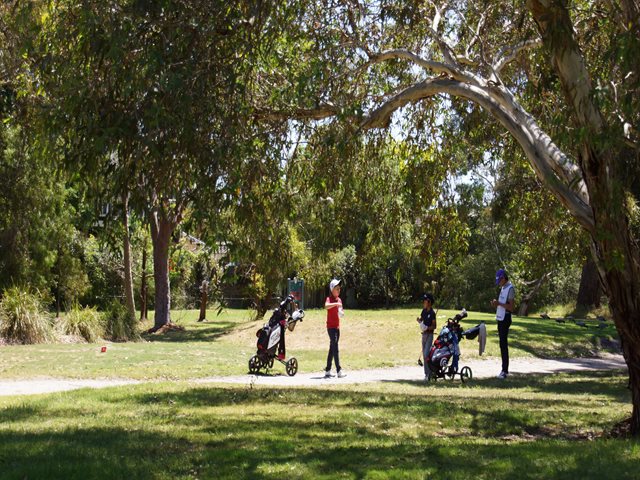 Adult Membership - Unlimited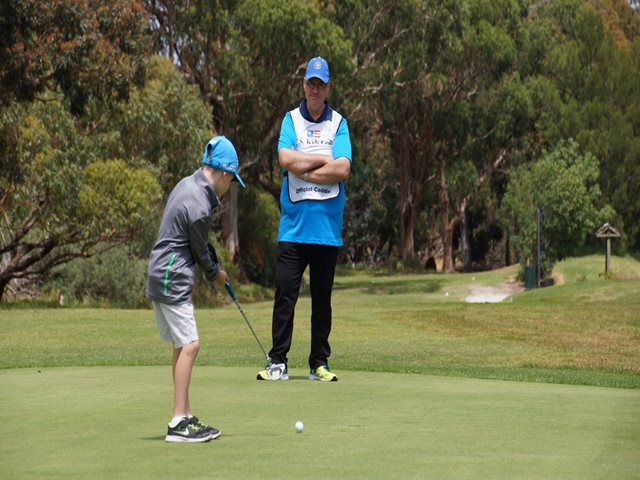 Concession Membership - Unlimited